​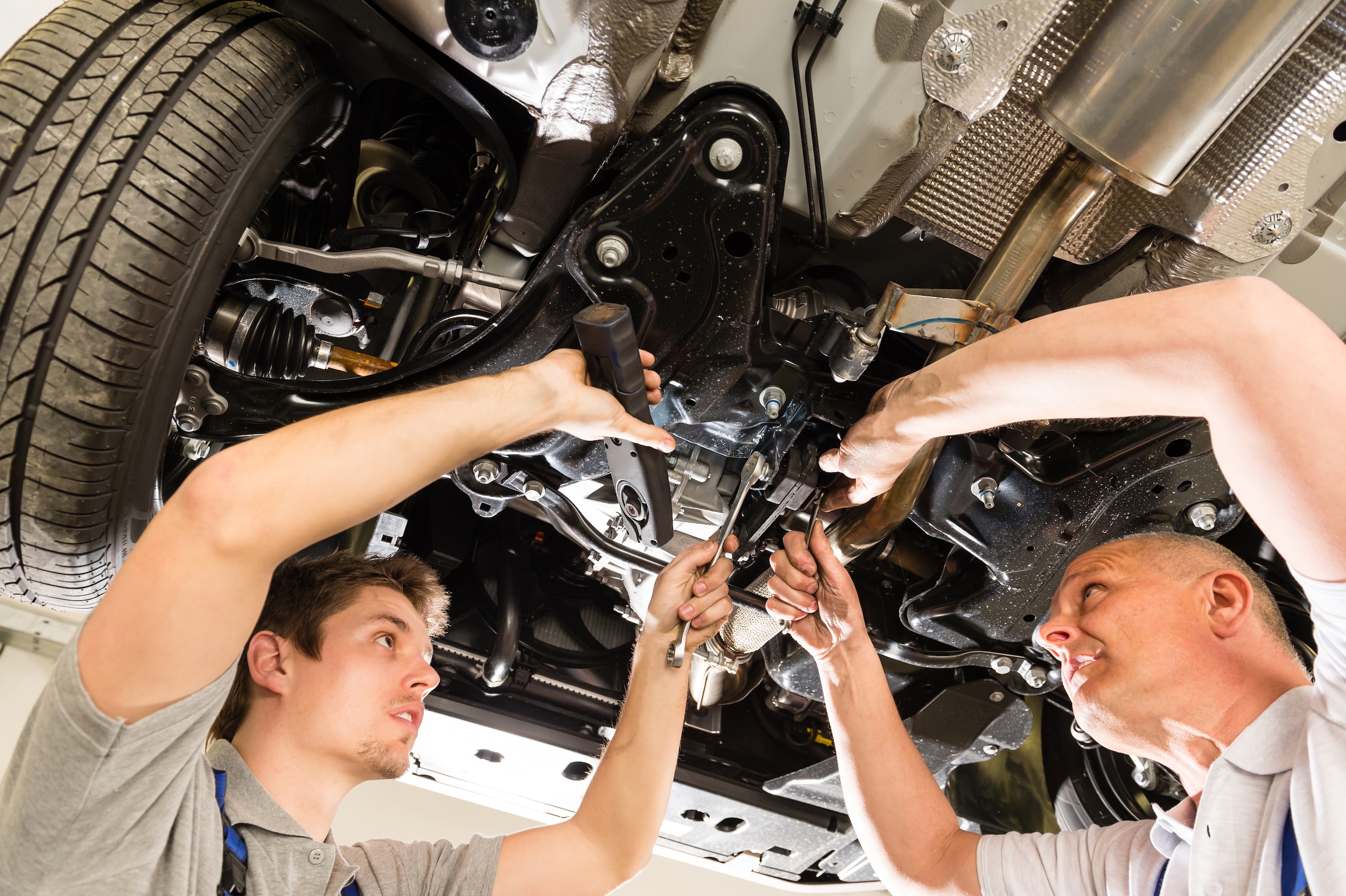 Dealing with the aftermath of a collision can be incredibly stressful and confusing. If you're in this situation, allow your local Premier Collision Sarasota experts to assist you. We've been in the business for years and our body shop has seen and mitigated virtually every insurance-related situation. We've collected some of your most frequently asked questions into one resource for our Bradenton and Saint Petersburg, FL drivers to reference if they find themselves in one of these situations.
Do I have to use the body shops recommended by my insurance company?
No, you don't. Regardless of what your insurance company tells you, you have the right to manage your repair by taking your vehicle to the body shop of your choice. When you choose Premier Collision of Sarasota, you'll experience service directed towards you and your vehicle's needs, not the desires of the insurance company. You have the legal right to select your repair shop, not the insurance company.
What are the other benefits of using Premier Collision Sarasota for my repair?
When you choose our body shop, you're not just choosing a team of automotive experts, you're also choosing a company that has experience working specifically with insurance companies to do what's best for your vehicle. We're also completely approved and authorized to do insurance claim repairs for all automotive insurance companies, and we're even a Preferred Body Shop for many insurance providers (meaning we're the insurance recommended body shop).
What if my insurance company tells me that failing to use their recommended body shop will cause my repairs to take longer and they won't guarantee them?
This is not a truthful statement from the insurance company, and they cannot legally refuse to guarantee your repairs. Every insurance company will attempt to steer you in the direction of their preferred body shops, but this has nothing to do with the speed of the repair. We put your needs at the forefront of our mission and provide top-notch repair service to our Venice, FL customers. You can count on a reliable and efficient repair that must be legally guaranteed by your insurance company.
What if my insurance company doesn't approve the estimate provided by Premiere Collision Sarasota?
We're in the businesses of handling insurance claims and we have years of experience dealing with insurance companies. This means we have an accurate picture of what they will and will not approve when it comes to estimates. If, during the repair process, we discover more repairs than anticipated by the insurance company, we will submit an additional request for coverage from the insurance company and get things approved before moving forward.
I have questions about my insurance deductibles, warranties, and rental cars. Where do I get help?
Here at Premier Collision of Sarasota, we get frequent questions regarding all of these topics. Our experts are happy to help you navigate the oftentimes murky waters of insurance deductibles and access to rental cars while your vehicle is undergoing repairs. These two aspects vary dependent on our insurance policy. Warranty-wise, we have a 100-percent workmanship warranty for a lifetime on all of our repairs, internal and external.
Stop by Our Collision Center near Saint Petersburg, FL Today
Have additional questions? Go ahead and stop by our conveniently located facilities today to learn more about our practices and why working with us can be so beneficial. We're aware of how stressful the repair process can be, especially following an accident, when insurance is involved. Allow us to remove some of that stress. You're in good hands with Premier Collison Sarasota.