Ask Body Repair Questions
Step Five: Body Repair
Have you recently endured a car accident or driving mishap that caused exterior damage to your car, truck, or SUV in the areas of Tampa, Naples, or Sarasota, FL? Accidents happen, and here at Premier Collision of Sarasota, our team's expertise is the solution to all your vehicle's cosmetic damages or repair needs. If you're looking body repairs from an expert collision center, here's what the teams at Premier Collision of Sarasota can do for you.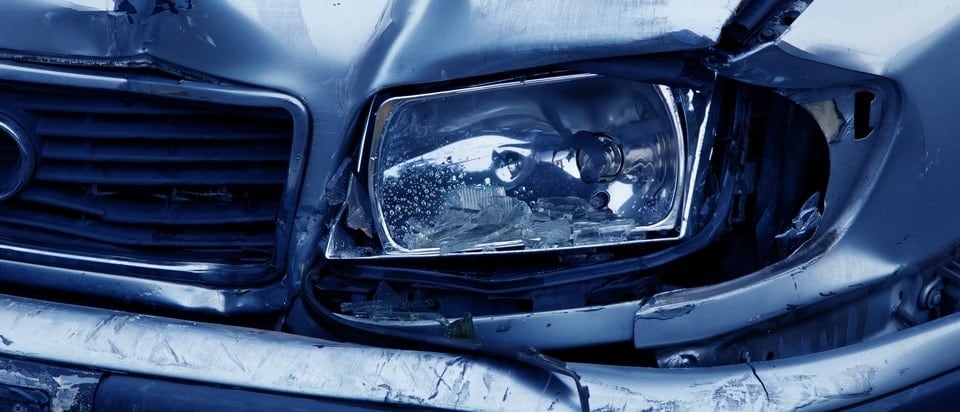 Has the rusting scrape on your door, bumper, or cracked taillight or headlamp, beginning to drive you crazy? It's never fun when your vehicle has dents dings or visible scrapes and scratches, or bent fenders or bumpers, and over time these minor or major damages have the potential to affect the rest of your vehicle. If you're ready to have your car model restored back to the original appearance you drove home with the first day you bought it, our certified technicians know a thing or two about providing timely, and high-quality work. We are dedicated to top-notch vehicle restoration, and when it comes to cosmetic body repairs; we have the state-of-art tools and knowledge to get every job done right the first time.
We cover all the essentials when it comes to exterior auto bodywork and cosmetic repairs. We are sure to go the extra mile to guarantee your vehicle has the matching body paint and correct parts replacements before we conduct our services. If you want professional quality from a highly trained team of technicians, give us a call at (833) 840-5184, and we'll get you started on the road to repairs. We welcome all drivers from Sarasota and beyond, seeking auto body repairs to our convenient location at 2124 Bee Ridge Road in Sarasota, FL so feel free to stop by and speak with us in person, and we'll schedule a date for auto body repairs when you're ready. We look forward to serving you!
Website Accessibility Policy:
Premier Collision Center's goal is to reduce potential access barriers to its website.  However, some of the content on this website is within the exclusive control of the web platform provider and other third parties. If you have an issue accessing any page or feature or content on this website, for further assistance or to report a problem with the website, please contact our Web Accessibility Team at accessibility@sunsetautogroup.com. Please refer to the specific website page(s) and issue(s).  Use of Premier Collision Center's website is subject to its Privacy Policy and Terms of Use.
.